about us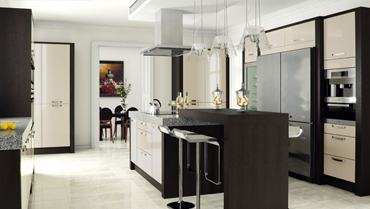 DKZ Kitchens supply bespoke Kitchens, Sliderobes, Bedroom Furniture, Bespoke Cabinets, and Shop Fitting
DKZ Kitchens offers over 20 years experience in designing and fitting bespoke kitchens and furniture. From our location in central Belfast we cover the whole of N. Ireland.
As a family run business we pride ourselves on having a personal touch to ensure our customers 100% satified from the design stage to completation.
Testimonials
DKZ Kitchens have been excellent from start to finished. Great ideas and very easy to work with. Had our first dinner party last week and everyone was very impressed. Would recommend to anyone
John Whiteside
Thank you DKZ Kitchens on designing and fitting my new kitchen which looks fab... Very reasonable price and all the personal touches where great!!
Hanna McAllister
Highly recommend DKZ Kitchens. The sliderobes look fantasic inside and out, the design and fitting was completed to the highest standard!!
Cathy Wade